Our electrical services division offers complete installation services in all sectors, including commercial, retail, industrial, healthcare and educational. We offer the complete electrical package and reassurance of our quality workmanship from the design stage through to the testing of the completed works.
We pride ourselves on the high standard of our electrical work and ability to exceed the requirements of our customers, through the provision of efficient and reliable electrical services. Our qualified teams have experience in a wide range of areas and are available at very competitive rates.
---
Services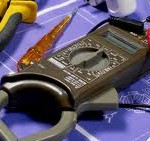 Design and installation of all power and lighting requirements.
Supply, modification or installation of Main Switchboards and Distribution Boards.
Supply and installation of all sizes of Un-interruptible Power Supplies (UPS) and associated power circuits.
Testing of power factor and installation of power factor correction equipment.
Power and lighting installations for new offices or whole floors of multilevel buildings.
Dedicated team of mobile service electricians for prompt attendance for electrical breakdowns.
Scheduled maintenance, including emergency light testing, to suit client requirements and equipment.
Industrial installation, design and construct.
Automation.
Water Treatment Calibration and Instrumentation Services.
Remote electrical installations.
---
Electrical Survey Thermograph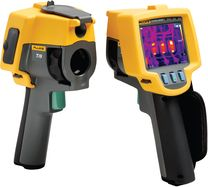 BJM understand that if a component fails it could cost you thousands of dollars in downtime and lost production, so, our main aim is prevention. This form of condition monitoring, (thermal imaging), can be conducted whilst your equipment is working under normal operations.
Infrared technology gives us the ability to "see" and measure temperatures on defective components and the normal wear, chemical contamination, corrosion, fatigue and faulty assembly in many electrical systems.  The resistance or molecular friction produced within these problem areas is visible in the infrared spectrum and visible to the infrared camera. Overheating can occur in virtually all electrical components and hardware including generators, transformers, fuse connections, switchgear, starters, contactors and any other hardware one might imagine.   In transmission and distribution, systems thermographic surveys can help cut production losses and prevent the eventual failure of these systems.  Utilizing infrared thermography for electrical inspections can help set maintenance priorities, prevent unplanned stoppages, lower insurance premiums, reduce loss, reduce liability, evaluate repairs, and maintain high performance.
BJM Electrical also offers a service to rectify any faults found at a suitable time for your business. Mechanical Survey Thermograph
By using infrared cameras, we can see the friction that is produced in a mechanical system. In the case of electric motors we can identify bearing problems quickly and easily as the bearings generate more heat as they become pitted, or when they are under-lubricated and sometimes over-lubricated.  Electric motors also produce heat from the load that is put on them.  This bakes the insulation inside that motor which will eventually lead to a breakdown in its insulation and cause a short that will essentially burn up the motor.  Operating an electric motor at 10 degrees Celsius over its design temperature will cut the life of the motor in half.  This means that trending the temperatures on a motor can really benefit a company by studying them in order to make repairs before they break down.
We can also look at steam traps, compressors, and all kinds of valves using infrared cameras.  Any rotating machinery or process that generates any friction or heat is a great candidate for an infrared survey.  We can even see the misalignment between a pump and a motor as misalignment stresses this configuration and generates heat in both components.
Thermograph Examples
---
Testing & Tagging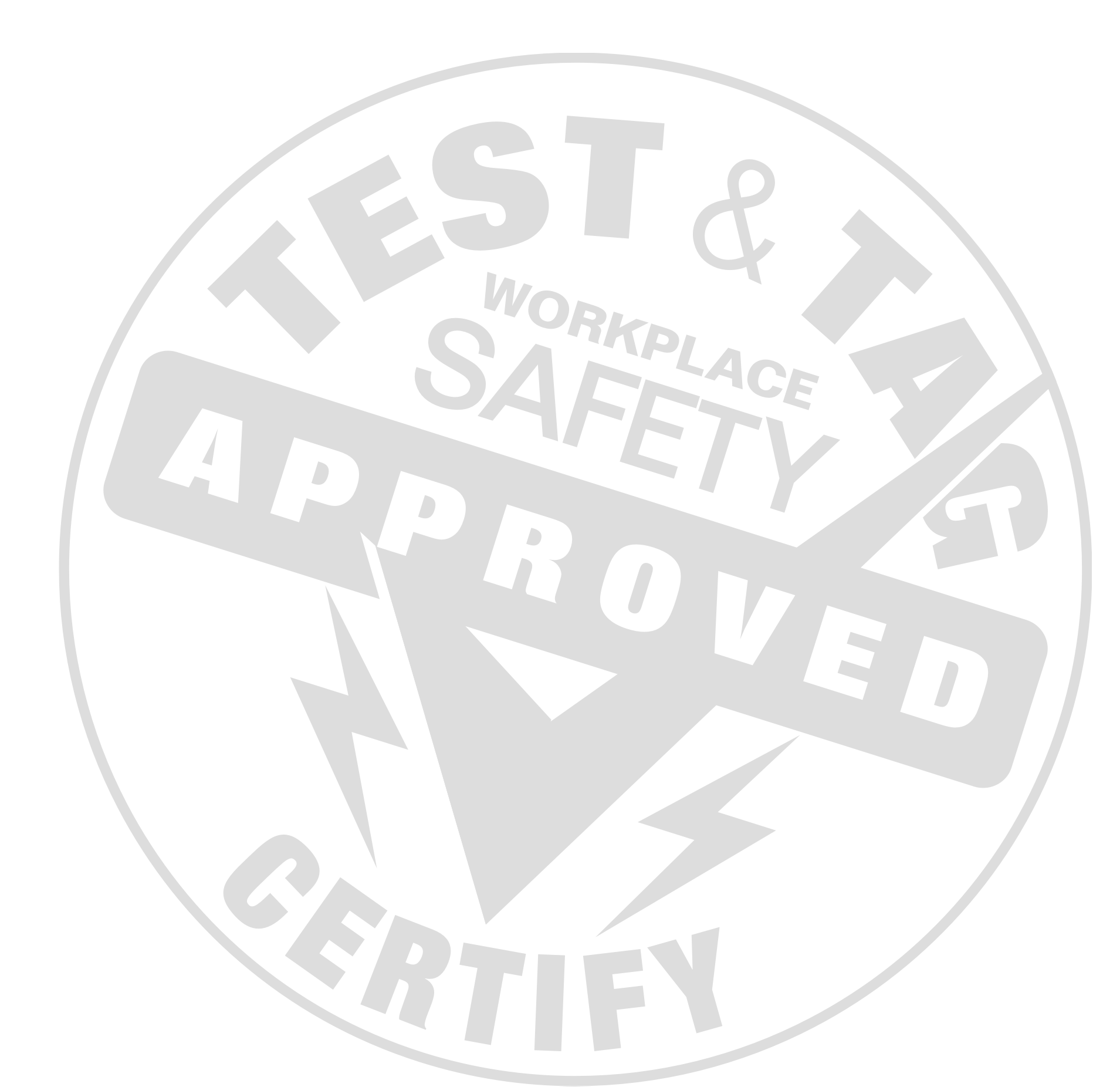 Testing & Tagging is an important part of any health & safety policy. All employers have a legal obligation to ensure the electrical equipment within their businesses are safe to use. Testing & Tagging the electrical appliances in your businesses ensures peace of mind from a safety and legal point of view.
All our Testing & Tagging is carried out by a fully qualified Electrician who can perform any repairs that may be required.